Radon is a naturally occurring, odorless gas that can cause lung cancer.
Radon is measured in picocuries per liter of air, or pCi/L. Testing is the only way to determine radon levels. The federal government recommends homeowners take action to lower radon levels if test results show levels of 4 pCi/L or more.
Here are New York counties with the highest average radon levels in the state. The information comes from the state Health Department.
All radon tests were conducted in home basements.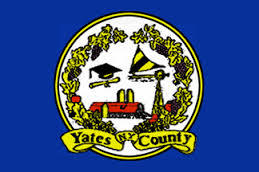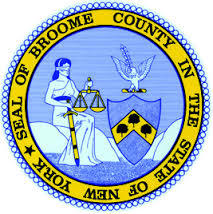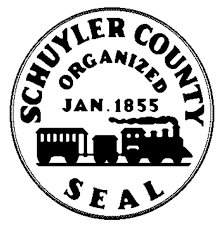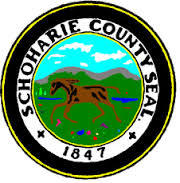 More about radon in New York